Q: Tired of looking at your old fencing or just looking for something different than Super 6 fencing, timber or Colorbond?
A: We can re-clad your existing fence to give it a modern textured finish.
Q: Is your house covered in out-dated Grafiato / Scratchcoat texture?
A: We can update the look of your home by re-texturing it with more modern styles and colours.
Why choose us?
√ We are specialists in EPS Polystyrene having worked with EPS for over 32 years in fence re-cladding, home renovations and extensions.
√ We are a family run business that started in NZ, with 15 years in Sydney and the last 7+ years in Perth.
√ We pride ourselves in our work and so do our clients. That's why our clientele includes some of Perth's top builders.
√ We work on everything from display homes to fences and planter boxes, because we value all our clients.
√ We use only the best quality products to ensure you have a good result.
√ We are reliable, on time as promised, and we ensure we clean up when we're done!
√ Licensed and insured.
Call Mike on 0410 66 49 52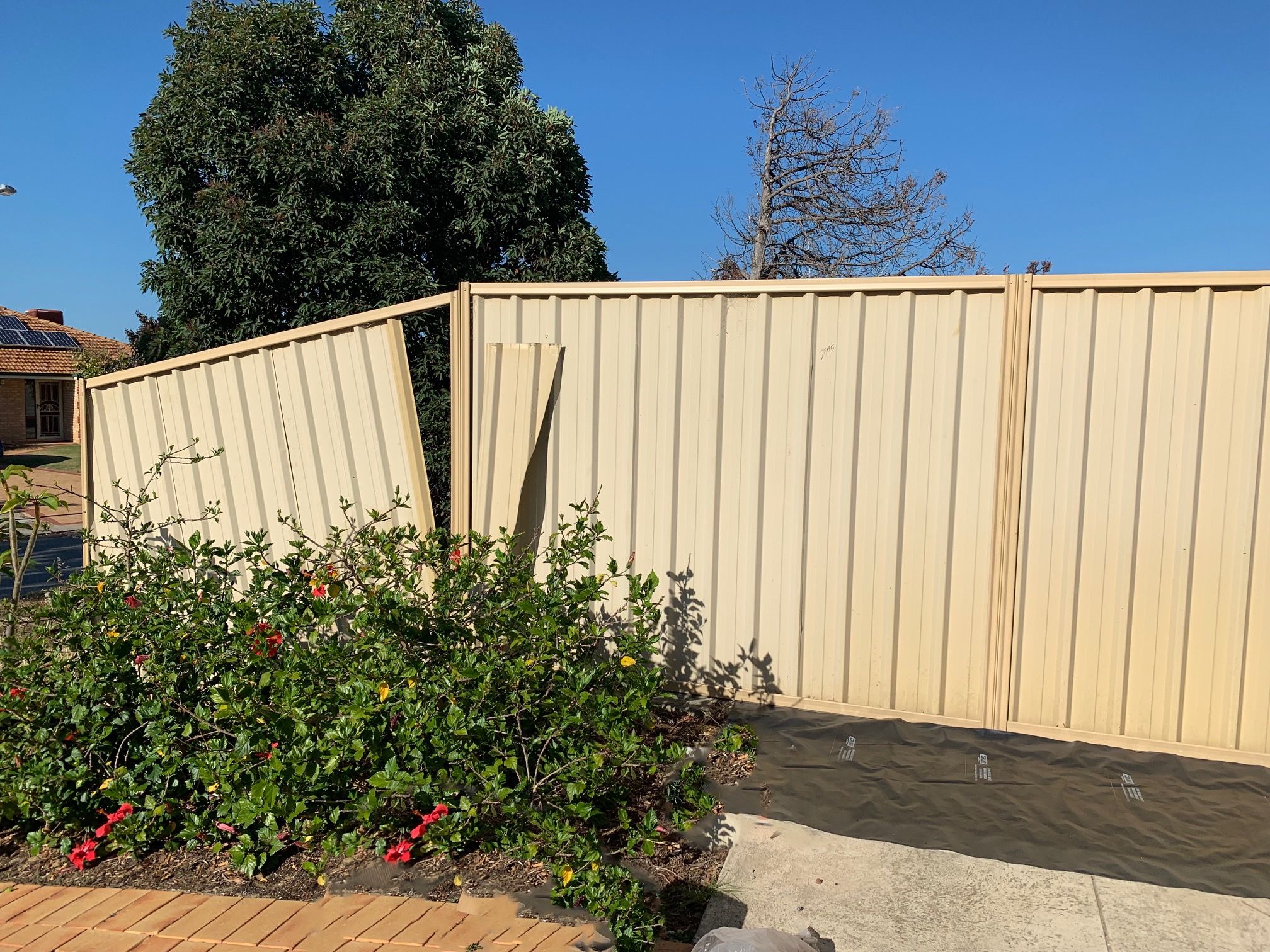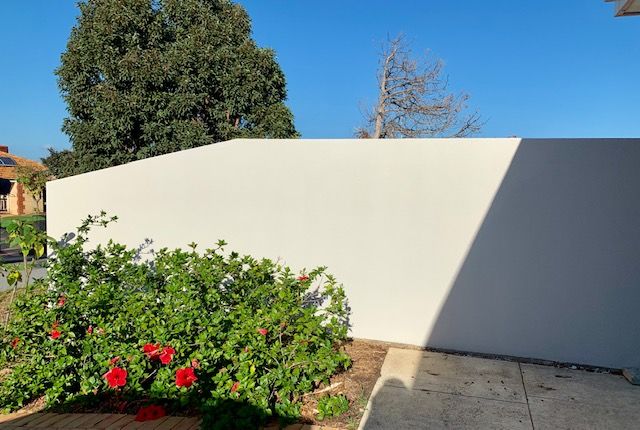 Colorbond Fence re-cladded, texture coated and painted.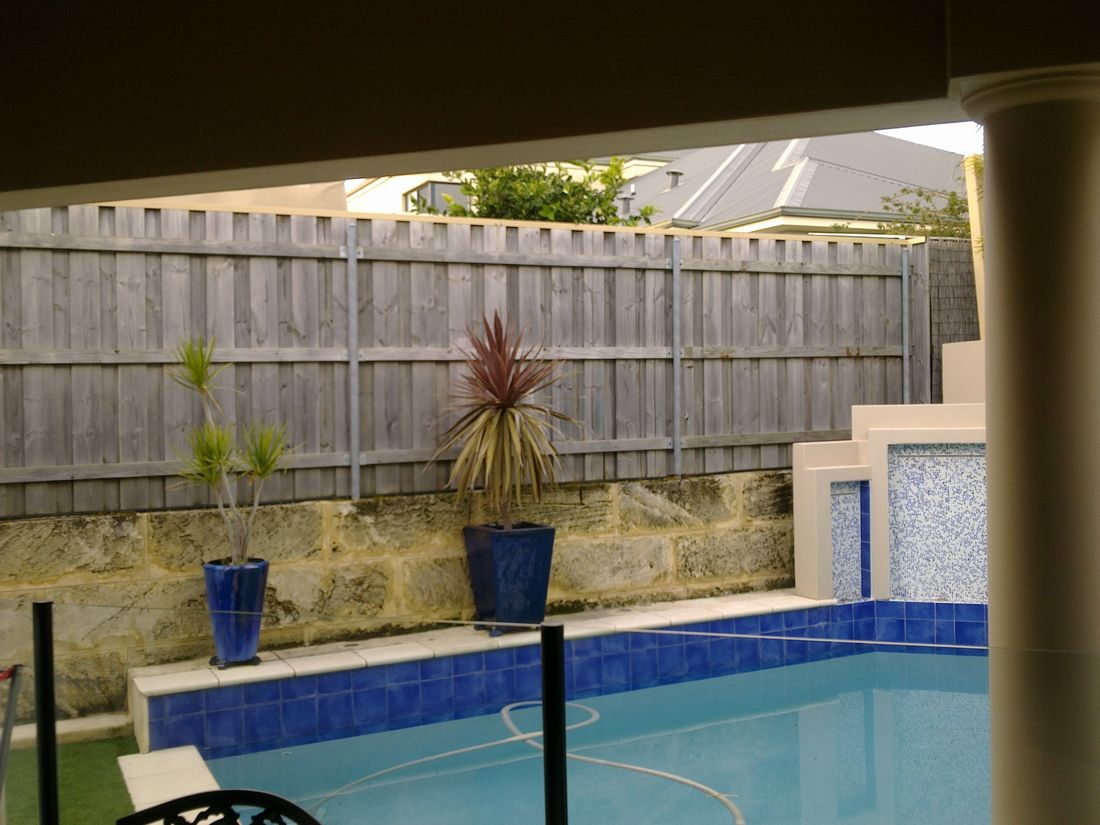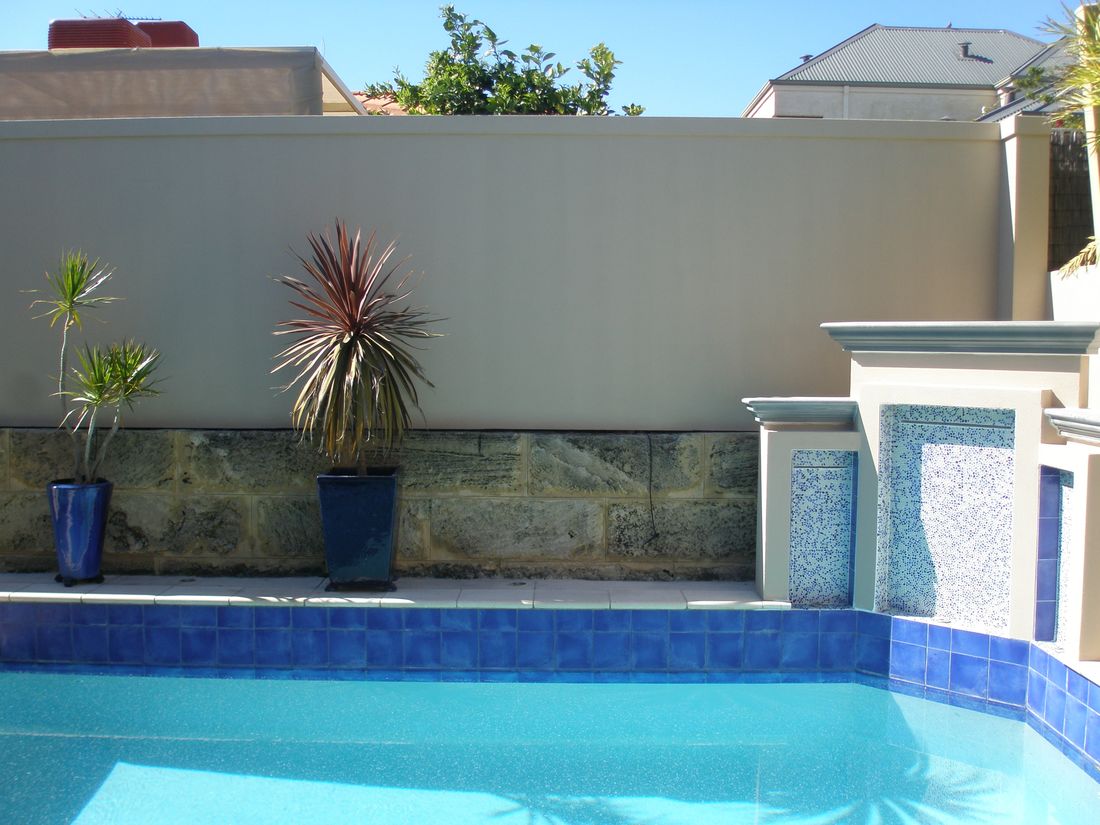 Wooden Fence re-cladded and texture coated.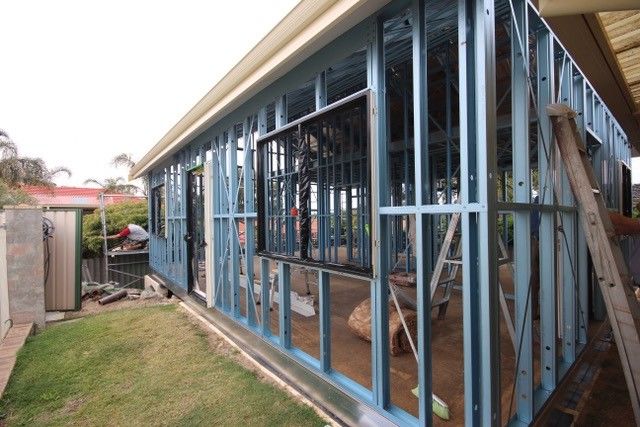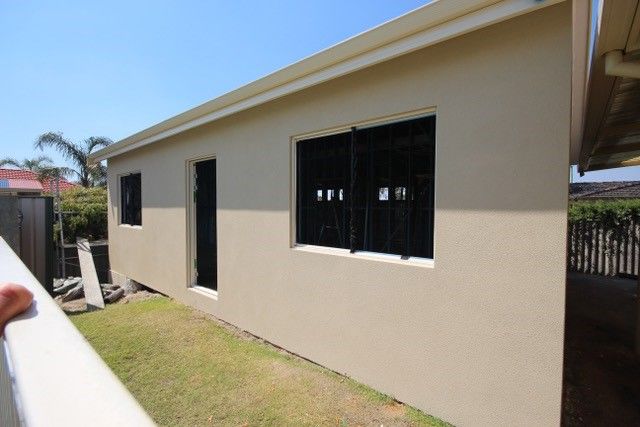 Steel Frame granny flat clad with EPS polystyrene and texture coated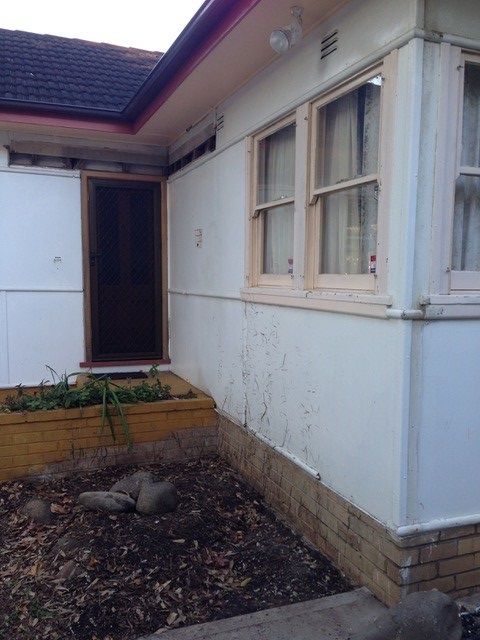 Old weatherboard home (L) and in the process of re-cladding with EPS (R)